What really makes us meow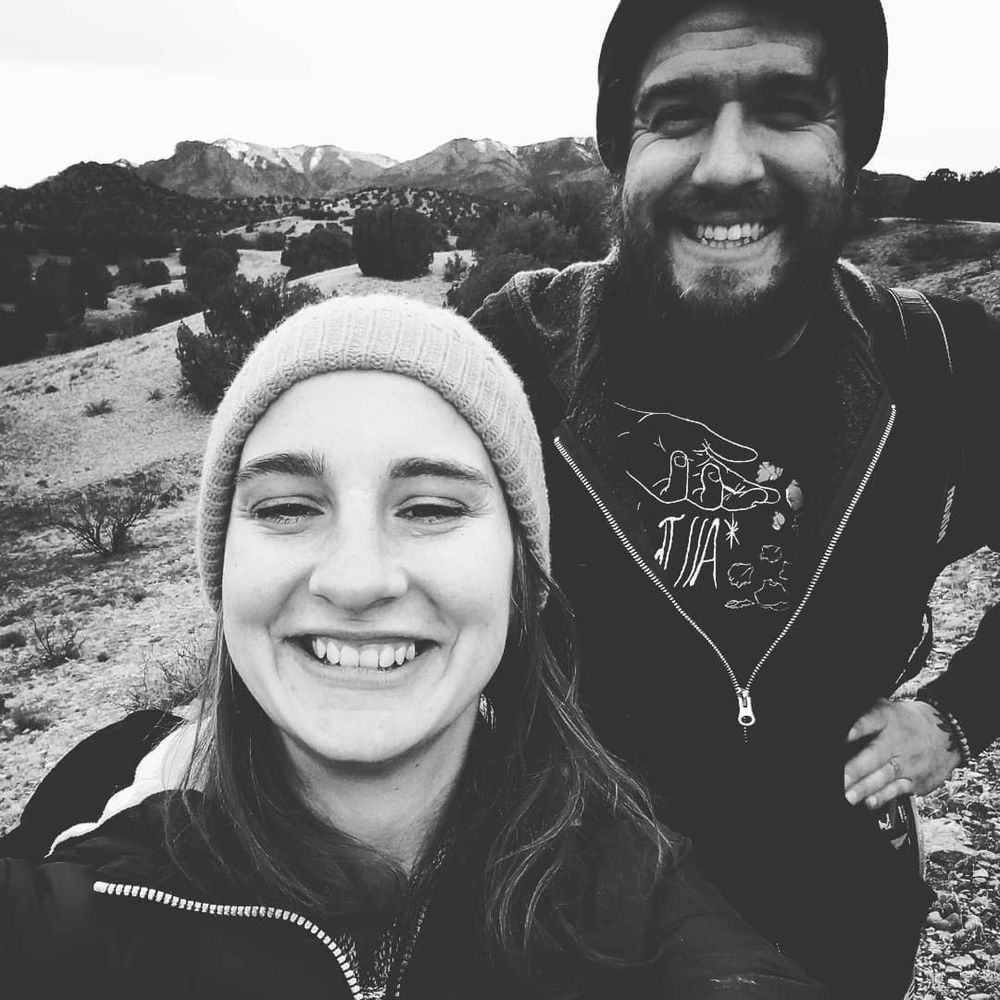 Meow
Meow Meow Meow
The Kitty Project is the new Front Range Folkadelic-Rock band based out of Fort Collins, Colorado. This four piece ensemble features soulful harmonies, infectious melodies, and rhythms that beg to be danced. They are influenced by various artists including Amy Winehouse, Janis Joplin, Bill Withers, Say Anything, Mike Love, Bright Eyes, and many more.
The Kitty Project is currently wrapping up studio time, where they just recorded their 3 track EP to be released as a predecessor to a full-length, live tracked album. The band is also planning their fall tour which will include live music in Fort Collins, Denver, Longmont, Loveland, and surrounding mountain towns. 
Tyler and Kim met in 2011 and rapidly fell in love while building their life of music together. After moving to Hawaii and playing in a blues rock band for several years, the duo moved back to mainland USA and traveled the contiguous 48 in search of a new home and a place to begin pursuing their musical dreams. On the long journey to Colorado in a beat up van, The Kitty Project was born, initially with just Kim and Tyler. It has since evolved and now manifests as a four piece collaborative: Kimberly Weston on guitar, ukulele, and lead vocals; Tyler Weston on bass and vocals; Aaron Oberndorf on mandolin and vocals; Eric Coy on percussion; and Kimberly DeSantis on keys and vocals. 
The Kitty Project has been selected to play in several events in Fort Collins: FoCoMX: Fort Collins Music eXperiment and Cohere Bandwidth's Listening Party at the Downtown Artery, a fundraising music festival for the local FoCo Café and Radio 94.9's Toast to the Roast fundraiser and Locals Lounge radio show. The band also recently debuted at Mishawaka, Aggie Theater, and Hodi's Half Note. Bringing a full sound that can be difficult to define with them wherever they go, The Kitty Project delivers.